What is meant by 'COMMON SENSE" economics?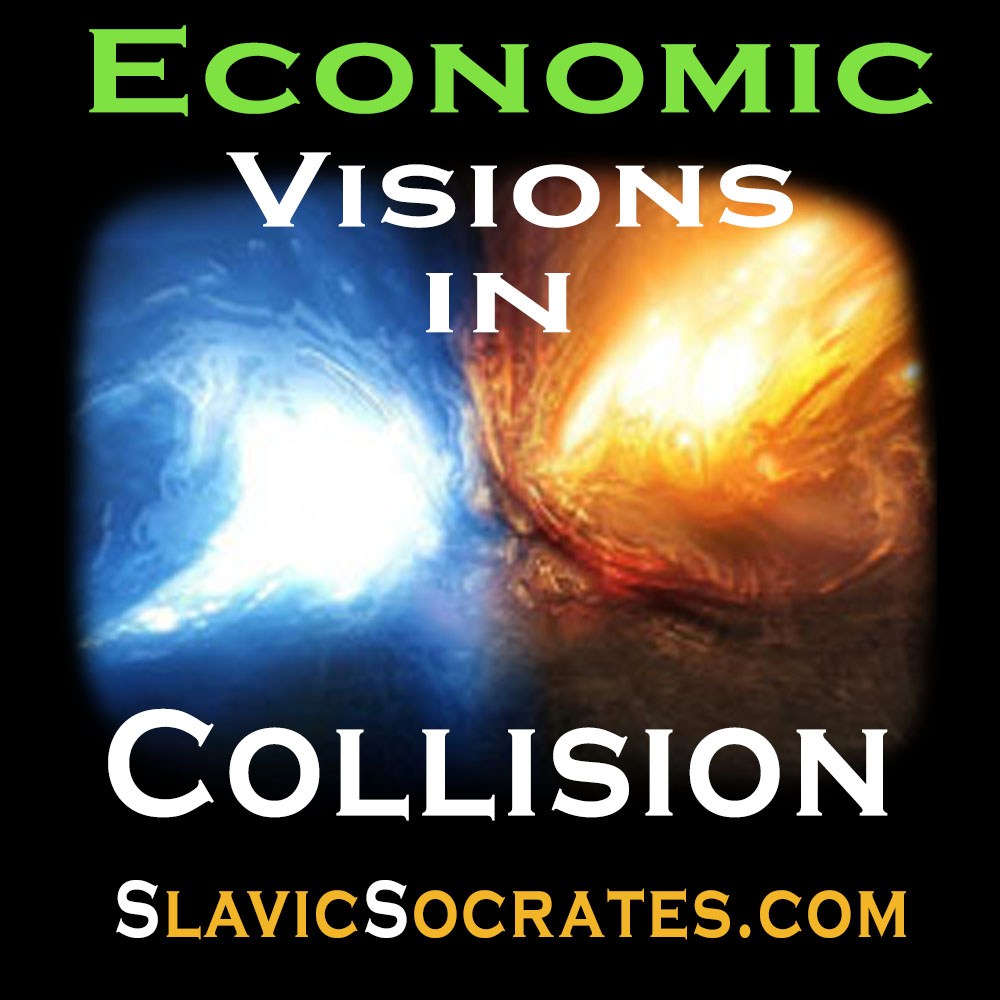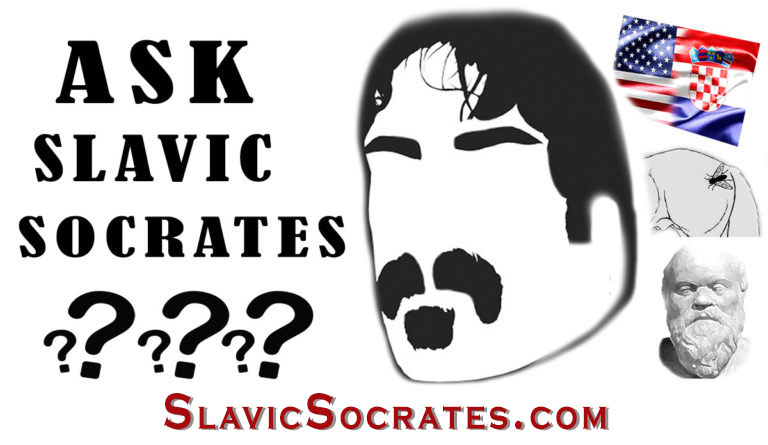 "COMMON"
Living in the "CITY of MAN(kind)", we ALL SHARE COLLECTIVE economic experiences
We are "CREATURES", "animals" that have PHYSICAL needs.
(for example – food, water, shelter, transportation, etc.)
We are "CITIZENS",what Aristotle termed "POLITICAL animals" (inhabitants of the"polis" city-state)
We are "CHILDREN of GOD" … "beings" with a "beneath" and "beyond" …
"VISIONS" in COLLISION …
with SOMETHING "BENEATH and BEYOND" that TRANSCENDS "MATERIAL" (creatures) and "POLITICAL" (citizens) EXISTENCE …
we are SOMETHING MORE than merely PHYSICAL "creatures" and "citizens", we are "SOULS"with a "SPIRITUAL" essence …
ANOTHER "INTERSECTION" of BOTH "FINITE" and "INFINITE" …
"TANGIBLE" (measurable) … and "IN-TANGIBLE" … (un-measurable)
"CREATURES" with an "IMAGE" of "The CREATOR" as part of our "being" … CHILDREN of GOD …
SEPARATE, UNIQUE "CHILDREN" with a "UNIVERSAL" COMMON CREATOR ...
the INTERSECTION of BOTH "CONCRETE" and "COSMIC" …
HUMAN "RESPONSIBILITIES and DUTIES INTERSECTING WITH "DIVINE" GOD-GIVEN IN-ALIENABLE "RIGHTS" ...
the PURSUIT of "HAPPINESS" … HOPES … FREEDOM
"CITIES" of "MAN" (this world) and "GOD" ("other" world-ly) …
"MEN DO NOT LIVE LONG WITHOUT GODS" …
ECONOMICS involve the COMMON GIVE and TAKE of the POLITICAL means of meeting our PHYSICAL and SPIRITUAL elements …
Economics is both PHYSICAL "science" (nature) and "POLITICAL science" (human nature) reflecting a "DIVINE" NATURE …
'COMMON" issues include "prosperity" and poverty, … security and protection, belonging and community, … activity and self-improvement, … knowledge and education, … life styles and culture.
INDIVIDUAL (private) and COMMON (collective) and "COSMIC" NEEDS INTERSECT …
WATER (dams, irrigation) … FOOD (farms, restaurants) … SHELTER (housing, sewage) … TRANSPORTATION (cars, roads, boats) … and SECURITY (retirement, national security).
PRIVATE vs PUBLIC
Our COMMON economic experiences include the "PRIVATE" and the "PUBLIC" –
the "PRIVATE" involves– employment, … health care, … investment, … "insurance", … entertainment, … recreation, … "retirement",
the "PUBLIC" involves – government, … social programs, … national security, etc.)
The economic spheres of private and public "INTERSECT" to form our COMMON experiences.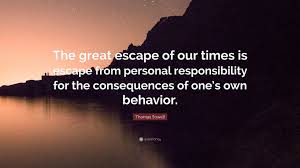 "SENSE"
Economics operate by certain "LAWS"
"Sense" comes from understanding these laws and how they operate in physical "nature"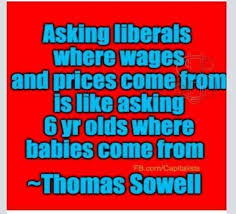 LAWS are FIXED and UN-CHANGing.
Examples include supply and demand, scarcity, costs, economies of scale, etc.
"SENSE" involves economic "PRACTICES" informed by "PRINCIPLES"
a MIX and INTERSECTION of ABSTRACT IDEALS intersecting with the CONCRETE REALITY of the MATERIAL world with COSMIC CONSEQUENCES …
COSTS … CHOICES … CONSEQUENCES
Examples of PRINCIPLES include:
ENTERPRISE, PRODUCTIVITY, (earned) SUCCESS should be REWARDED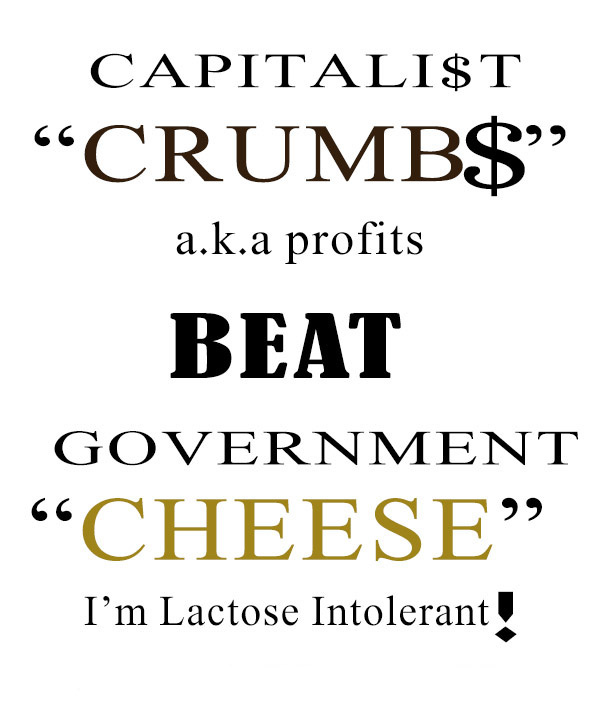 … people respond to SELF-INTEREST and INCENTIVES,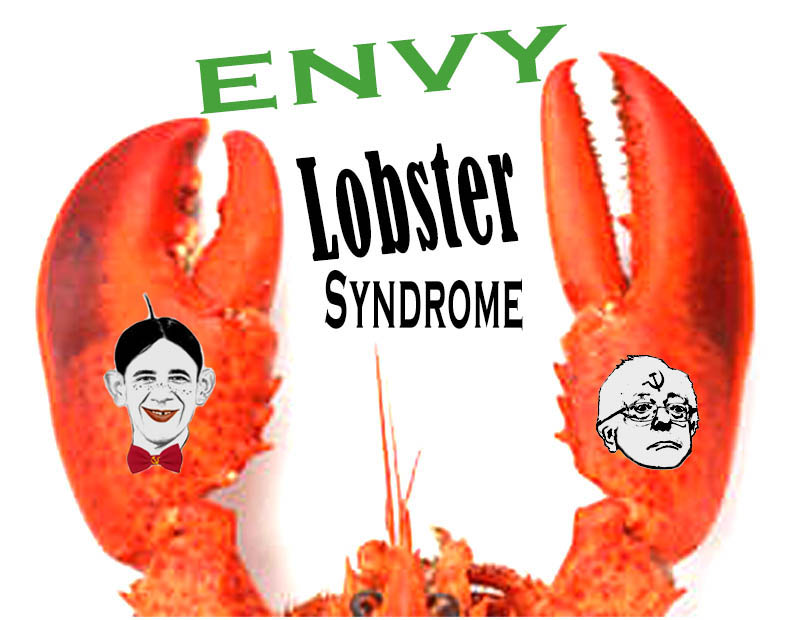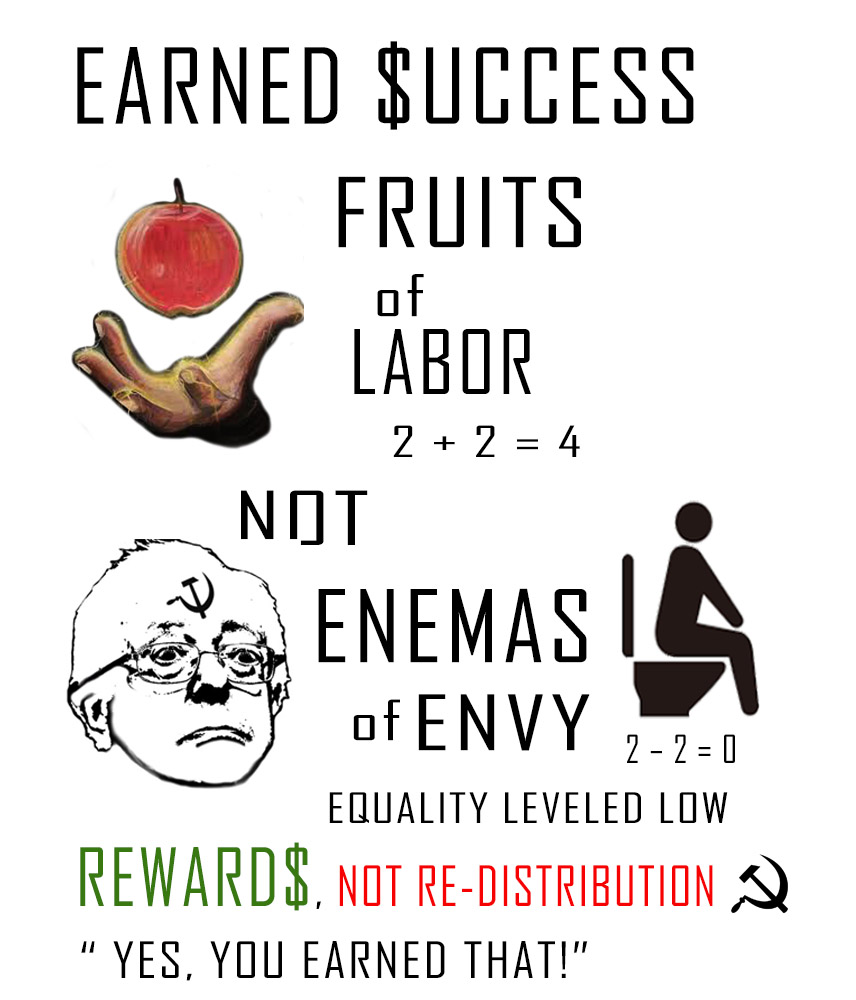 … VALUE – no one should expect "something" for "nothing",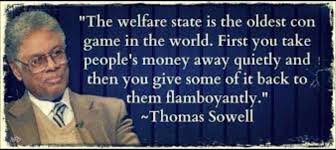 culture-lifestyle CHOICES … ("values")
interaction of COSTS … CHOICES … CONSEQUENCES
individual humans have "RIGHTS" … "RESPONSIBILITIES" …
an inherent, in-born desire for "life, liberty, [economic] property and/or the "pursuit of happiness")
Principles are BOTH "FIXED" and FLUCTUATE within a definable spectrum of POSSIBILITIES.
"COMMON SENSE" involves ACTION and CONSEQUENCES …
based on an understanding and application of PRINCIPLES, PRACTICES informed with PURPOSE in aconcrete/abstract world.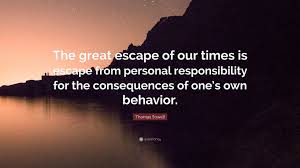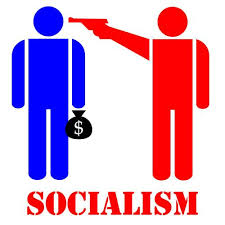 COMMON SENSE vs COLLECTIVE NON-SENSE
IGNORING basic economic laws and principals leads to NON-SENSE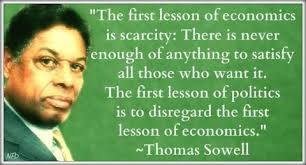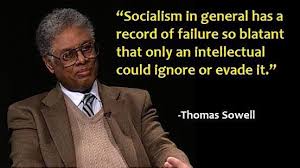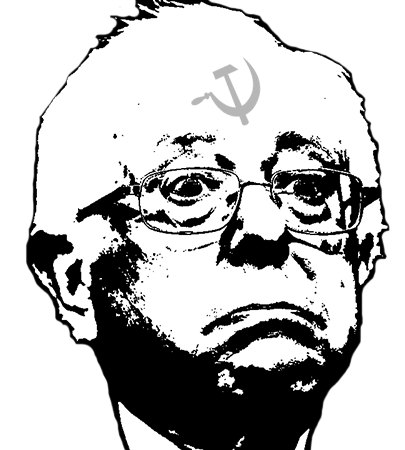 Human nature often IGNORES and seeks to "INTERFERE" (often) foolishly with "nature".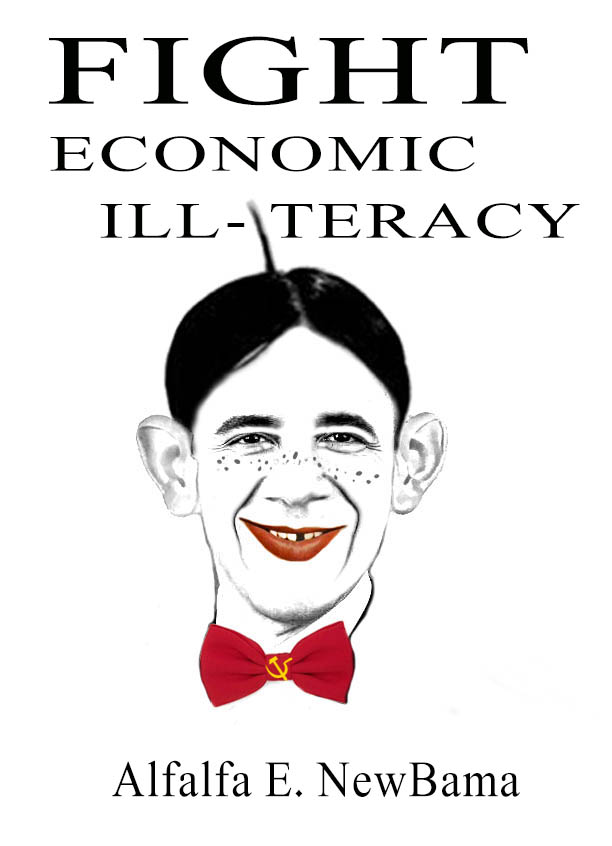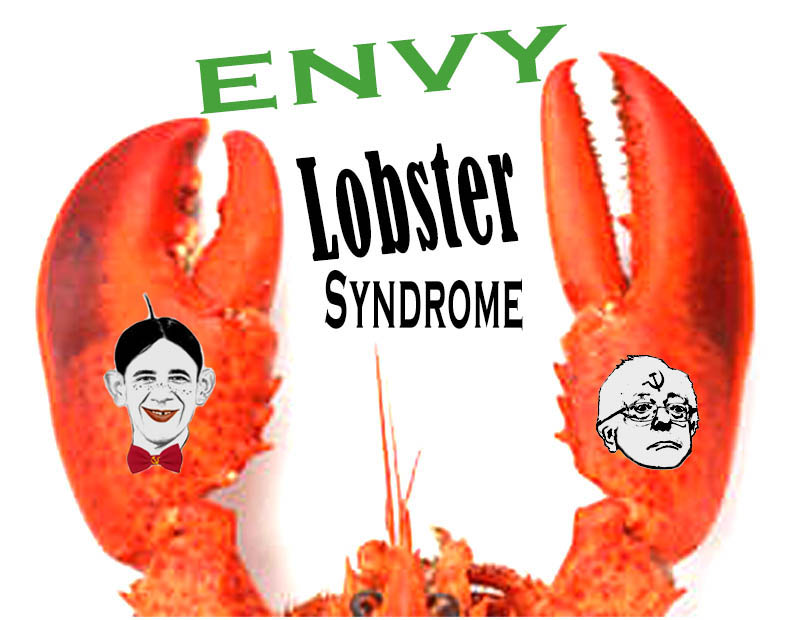 What we "NEED" and what we "WANT" are often confused and result in NON-SENSE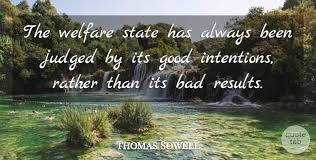 A "SENSE" approach isbased onobservable OBJECTIVITY in a theoretically 'SUBJECTIVE" world.
FACTS vs FEELINGS – a "COMMON SENSE" approach is based on EMPIRICAL OBSERVATIONS on WHAT WORKS, NOT how one FEELS economics MIGHT OR SHOULD work.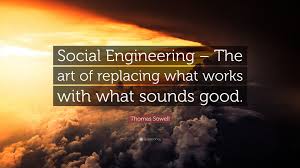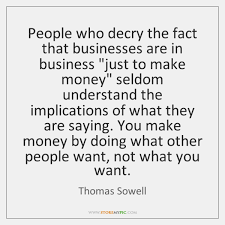 "The first lesson of ECONOMICS is SCARCITY: There is never enough of anything to satisfy all those who want it.
The first lesson of POLITICS is to DISREGARD the first lesson of economics."
– Thomas Sowell